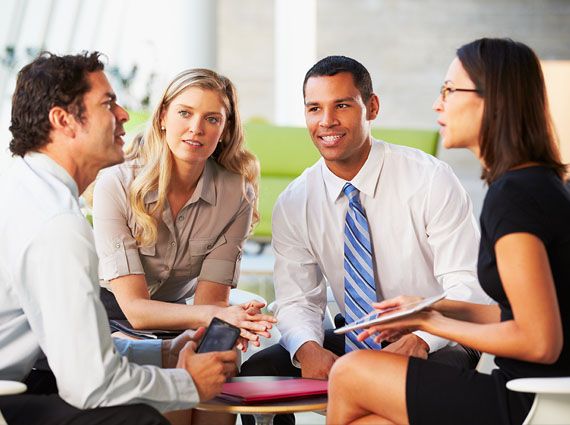 All
About Us
Through a growing team of experts and expanding business partnerships, GoLAN Consulting has emerged as the leading provider of HR services to start-ups in the US market.
Since 2003, GoLAN Consulting has been promoting the US expansion of Israeli Start-ups, providing exceptional support to the local team with tactical and strategic HR decisions in-line with the founders' vision, while keeping the Company DNA intact.
Start-ups are our passion, and our mission.
Why
Choose us
HR strategy, Human Capital Management, regulatory HR compliance, developing successful US teams and creating efficient organizational processes are at the core of our expertise. If you are considering opening your office in the US, and hiring your first employees, schedule a free consultation with us. Our knowledge base includes all the strategic and practical elements to avoid making critical mistakes and optimize growth in a heavily regulated and intricate ecosystem.
Payroll & Benefits enrollment
100%
Health care insurance
100%
Expenses & PTO management
100%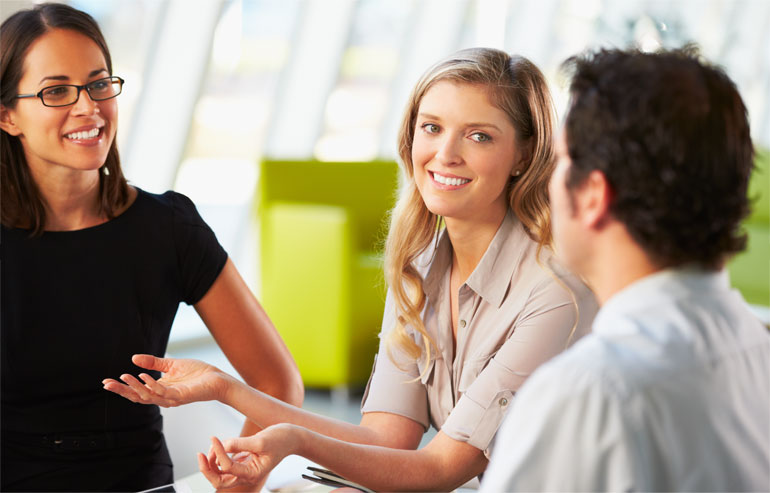 OUR TEAM Will
Set Up the Grounds for Your Growth
Startups face intense competition for talent, and raising money from investors means showing you can bring that talent on board. Do you have the HR infrastructure to attract the right people for your US team? Israeli start-ups select us to make sure they meet growth targets, run a compliant business and build a motivated workforce.
You can focus on the big picture. We'll take care of the details.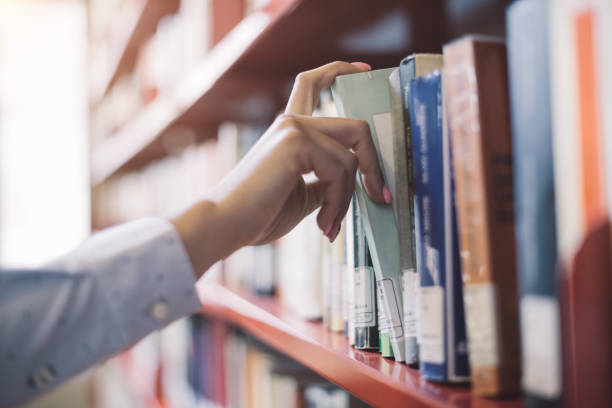 Knowledge Base
We have written a number of white papers, articles and general summaries to explain and illustrate complex HR processes in the US.
These documents will be sent to you free of charge if you request them by email (info@golanconsulting.com)

- PEO Setup and HR Services
- HR Compliance
- HR / Accounting & Payroll Entries
- Hiring In The US
- 401k Plans On TriNet - Summary