HOW WE ARE DIFFERENT
Helping support growth-oriented, productive and profitable organizations
Since 2003, GoLAN Consulting has been the strategic HR Business partner providing comprehensive support to growing and successful start-up teams in the US.
GoLAN Consulting serves as an in-house HR department, providing the structure and support needed in acquiring and maintaining exceptional human capital. We'll navigate local regulations and HR compliance so that you can focus on what really matters: growing your business.
We serve as your in-house, yet outsourced, HR department, providing you with the knowledge and support you need - without the overhead.
GoLAN CONSULTING SERVICES
Payroll, Benefits and HR Compliance For Your Business
You want to provide the best support to your US team, and giving them access to a complete HR department, answering their concerns and needs, without having to hire high-costs experts at the very first stages of growth, is the way to go as you grow. We take the time to understand your business and your strategic objectives. We customize our services to your company's life stage to promote growth. Contact us to setup an intro call.
"Focus on Your Business
While
We Focus on Your People"
CORE SERVICES
We serve as your in-house, integrated HR department, with a team of experts specializing in all aspects of human capital management
It is both an art and a science to manage and develop human capital, since people are the most important resource your company has.
GoLAN Consulting, your strategic HR Business partner, will hire and maintain your workforce in the US, from successful onboarding to effective policies, regulatory compliance to detailed compensation studies, benefits and payroll administration to global strategic HR, all in line with your vision and business strategy.
Working with Val on various HR topics, always enjoy her crisp and focus POV, always ready for the next challenge.
I was particularly impressed by Val's knowledge of the industry and her experience with the HR aspects. Val was always there when we needed help.
Val is highly proactive. When starting to hire in the US there are a ton of HR related issues that I didn't even consider. Val made sure to actively point them out. I can't even begin to calculate the number of headaches she helped me avoid.
Extremely knowledgeable, diligent, and incredibly dedicated. They have been a very valuable resource in building and maintaining our US team.
Impressed by their dedication and professionalism. I recommend them to any company building a team in the US.
I found Val to be a true professional. Her diligence, sound advice and vast knowledge made her a valuable resource
True partners, really caring about their clients and going beyond the call of duty.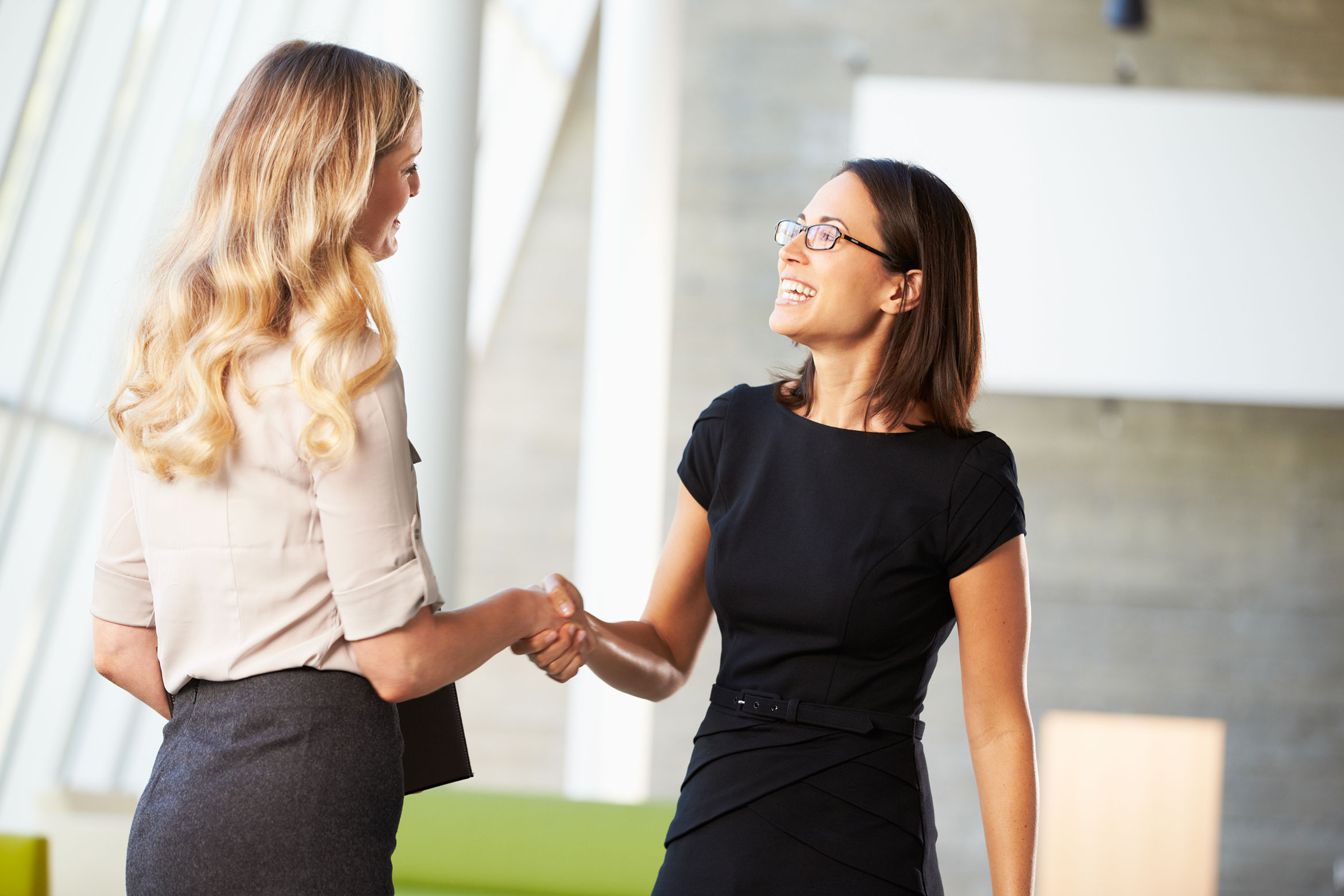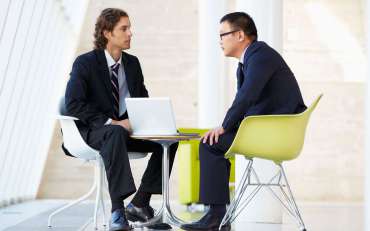 HR Compliance
Ensuring Regulatory Compliance …
Started on July 7, 2016
HR Compliance
The US regulatory environment is challenging and employers need to constantly stay abreast of the latest legislation. …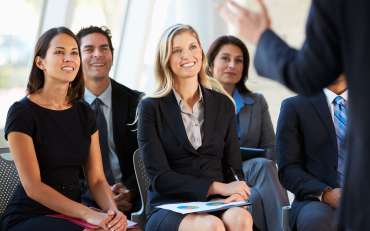 HR Management and Hiring
Managing HR Processes …
Started on July 7, 2016
HR Management and Hiring
Let us take care of the important day-to-day HR processes in line with your business strategy …