שלום
גולן ייעוץ משמש כמחלקת משאבי אנוש משולבת, עם צוות מומחים בכל תחומי ניהול כוח האדם לחברות סטארט-אפ ישראליות בארצות הברית
ניהול ופיתוח הון אנושי זה מדע ואמנות , אנחנו מבינים שאנשים הם המשאב החשוב ביותר שיש לחברה שלך
כשותף האסטרטגי שלך בתחום משאבי אנוש, נגייס ונישמור על כוח האדם שלך בארה"ב, החל מגיוס, בניית צוותים, פיתוח מדיניות של החברה, הבטחת תאימות רגולטורית פדרלית ומדינית, בניית חבילת שכר והטבות עובדים, והכל בהתאם לחזון שלך ואסטרטגיה עסקית
היתרונות של
סינרגיה
כשותף העסקי שלך בתחום משאבי אנוש אנו משתמשים בפלטפורמת ניהול מתקדמת בכדי לספק את כל היתרונות תוך שמירה על תרבות הסטארט-אפ שלך. אנו עובדים בתאימות מלאה עם החוקים פדרליים ומקומיים התהליכים שניבנה בשבילך יספקו יעילות, עלויות נמוכות, וגישה למומחים
Medical, Dental, Vision
100%
Life insurance & disability
100%
Offer letters & hiring
100%
Company Handbook & HR policies
100%
Relocation & Commissions packages
100%
Expense policies & PTO managment
100%
US regulatory compliance
100%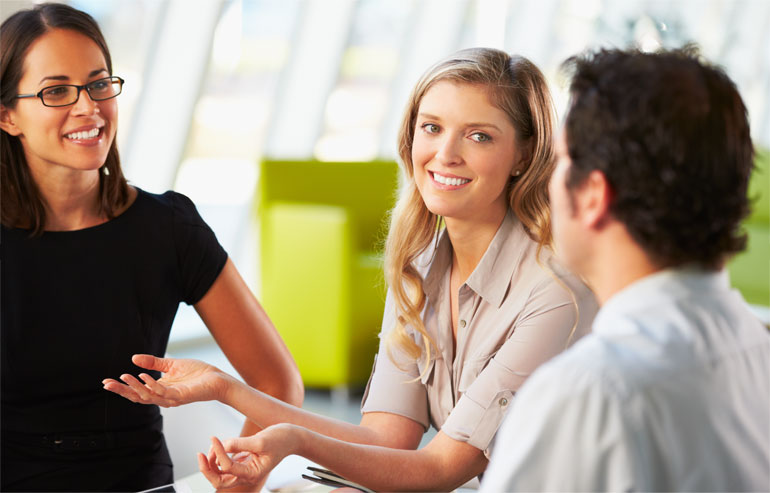 We are experts at navigating the advanced and comprehensive TriNet platform, which serves as an HR Information System.

It's not just payroll and benefits management: It's an entire HR Solution tailored to your team.
HR CONSULTING SERVICES
Benefits
Startups need the expertise of highly-qualified HR professionals to develop a strategy aligned with the business goals of the founders, and implement it with the proper HR infrastructure.
From TriNet onboarding to Benefits Investment Strategy GoLAN Consulting is developing the right HR infrastructure, establshing proper policies and processes, and ensuring compliance; allowing you to focus on growing your business.
Enjoy the benefits of having your own US HR Department, working in sysnergy with the largest US PEO, with none of the overhead.