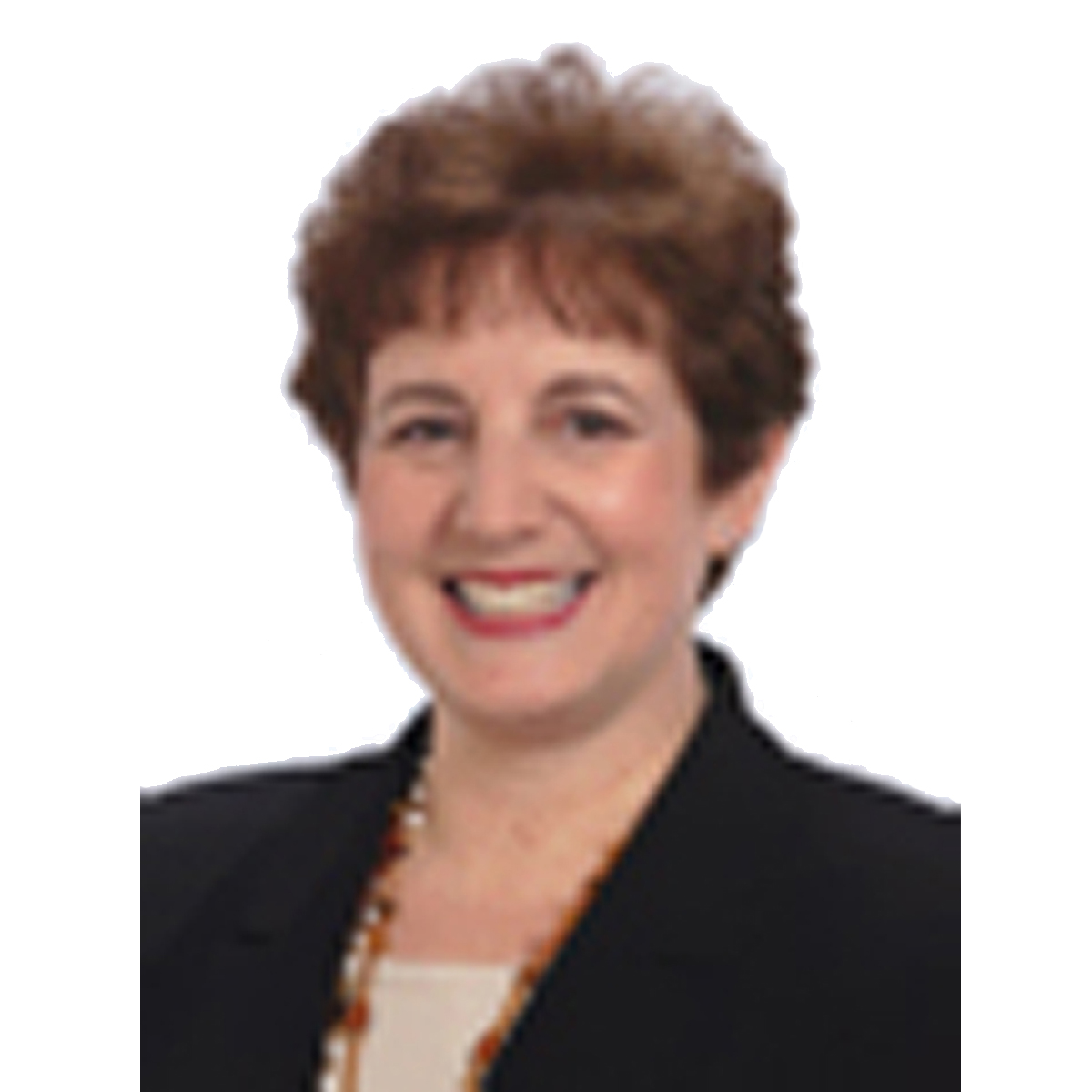 HR Business Partner
Elizabeth Lissmann
Elizabeth brings over 15 years of experience in human resources, recruiting, training and organizational management. Prior to her current role, she served as Global Mobility Analyst for a Multinational Consumer Goods Company.
In her role, she was instrumental in overseeing all aspects of the relocation process; including assignee and customer service, vendor and cost management, tax compliance and policy development. Previous to that position Elizabeth was the supervisor of a large consumer services call center.
In this role, she spearheaded changes in the recruiting, hiring, onboarding and training processes. Elizabeth's expertise is in finding creative solutions to individual positions. She has global exposure with keen awareness of and respect for cultural differences.
Elizabeth has a degree in Psychology from Barnard College, Columbia University. She also has a Human Resource Management Certificate from NYU School of Continuing and Professional Studies. She is certified as a Global Professional in Human Resources (GPHR) by the Society of Human Resource Management.