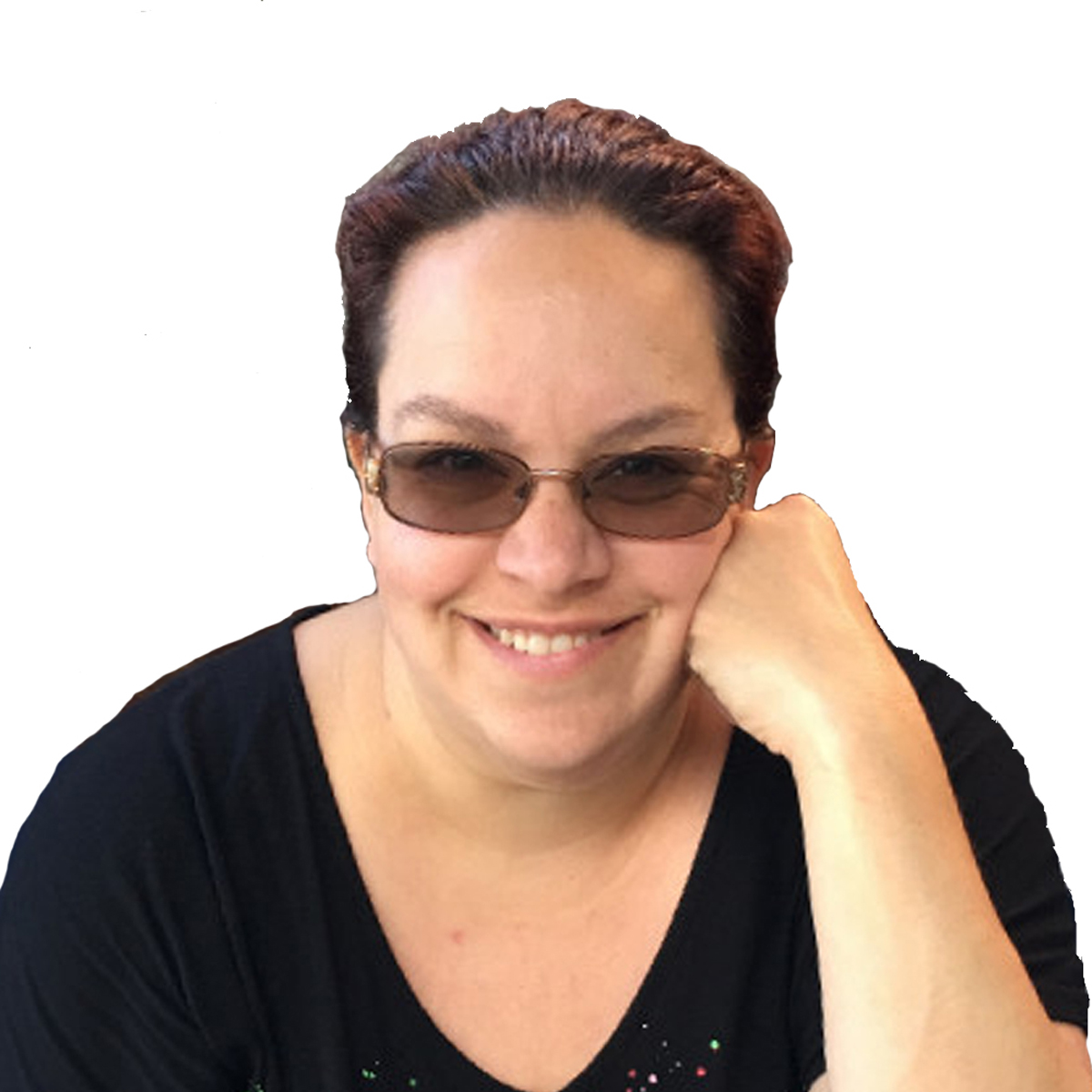 HR Manager
Yael Spiegler
As someone passionate about people and organizations, Yael found her way to Golan Consulting wherein she gets to capitalize on these skills as our HR Manager.
Growing up and working in Israel, Yael realized her strengths as a team player and leader. She decided to put her Bachelor of the Arts in Behavioral Science to use while rising through the ranks at Bank Leumi in Israel.
Yael got promoted from Teller to Personal Banker for high-worth clients as well as Training Manager. To say she can handle multiple responsibilities at one time would be an understatement.
After moving to the United States, Yael met the founder of Golan Consulting, Dr. Golan, and was hired by the team in March 2018 as an HR Assistant.
Thanks to her organizational skills and passion for the job, Yael was promoted to HR specialist, then to Generalist and to her current position as HR Manager. She loves helping companies alleviate the burden of Compliance, payroll and HR Management by keeping everything (and everyone) on track . Driven and hard-working, Yael will see any project through with efficiency and excitement.