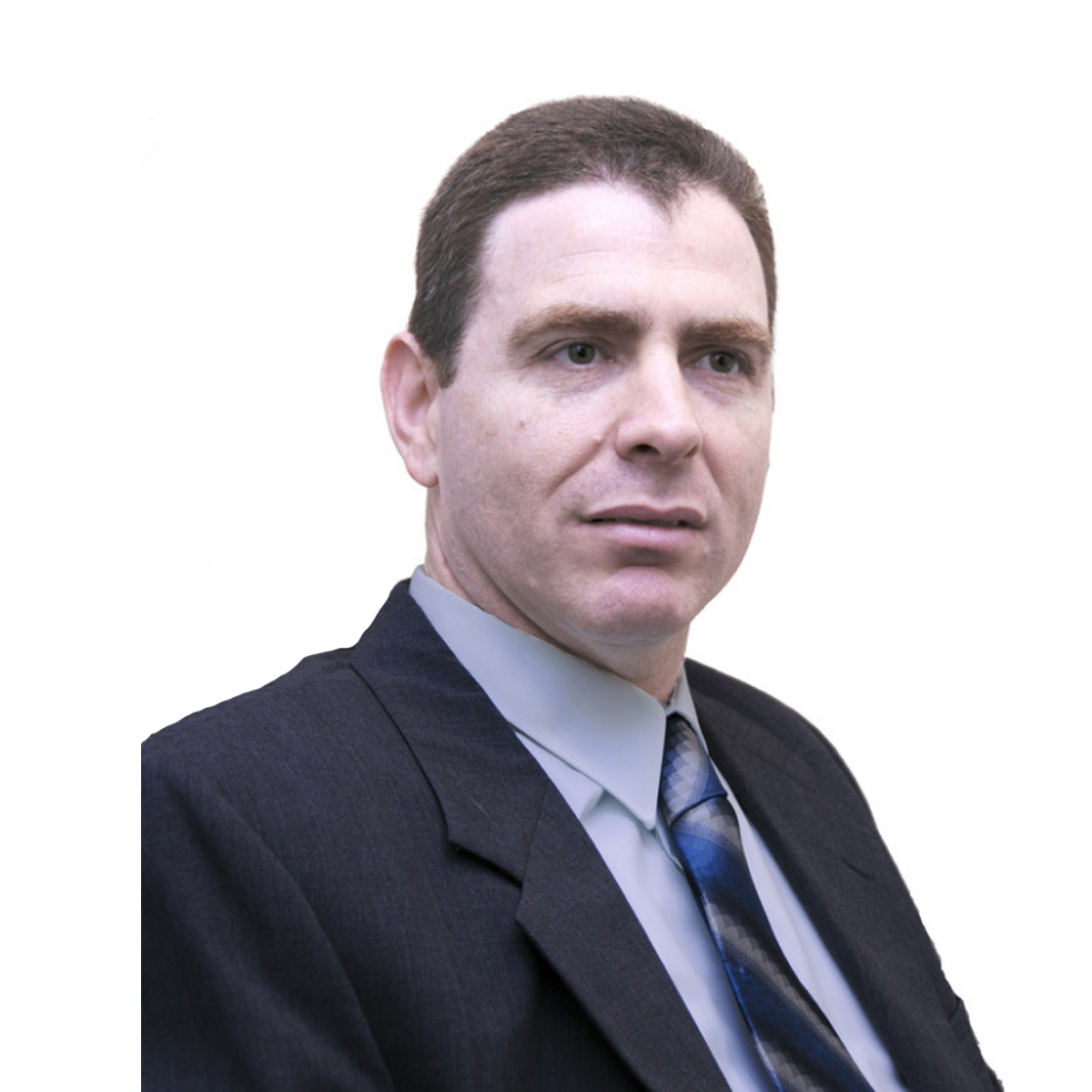 Projects and Technology
Eyal Golan
Eyal has served as the Head of Technology and Customer Success within several startups and mid-size companies in the New York metropolitan area.
In his last role as the General Manager of a successful e-commerce company, Eyal's responsibilities encompassed product and technology growth while ensuring the highest levels of quality and customer satisfaction. Born and raised in Israel, Eyal worked his way to the title of Captain in the Israeli army and received a degree from Tel-Aviv University in Engineering, specializing in Computerized Systems.
Eyal is an expert project manager, with exceptional organizational and leadership skills. Within each management role, he acquires and retains talent for his teams. This ability to create perfectly compatible groups makes him a great asset in large-scale hiring projects.
Much like the famous singer bearing his name, Eyal Golan will bring harmony to a company by hiring and retaining key talent. Customer oriented, a self-starter, and a team player, Eyal is the person you want on your team, to build your team.